Rev-up4DSI is an annual event where up to 150 motorcyclists tour around Ireland, doing over 1000km during the three days of the May Bank Holiday weekend.
The first Rev-up 4 DSI event was held in 2006. Since then we have raised over €1.6m for Down Syndrome Ireland.
This will be the 10th year I've taken part in the Rev-Up and the 5th I'm going to dye ny hair for the event. This year, The colour will depend on my much sponsorship I receive.
If I raise over €500 the colour will be Yellow.
If I raise over €600 the colour will be Green.
If I raise over €750 the colour will be Blue.
If I raise over €900 the colour will be Red.
If I raise over €1050 the colour will be Pink.
If I raise over €1300 the colour will be a combination purple and blue". The Down Syndrome Ireland logo colours.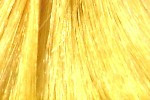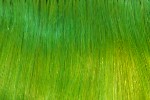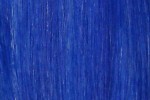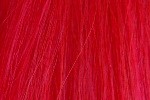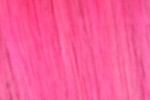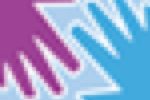 The current sponsorship level is just over €1000 so the current colour is red
After the Rev-up event I'll update my Facebook, Twitter and Linked-in profiles with a picture of the new hair do.
Small amounts add up, so please give what you can comfortably afford. As in past years, I am covering the cost of my participation with a personal donation to DSI. Anyone who sponsors me will not be funding my three day trip around Ireland. All the money you donate goes directly into the DSI coffers.