Rev-up 2013
Rev-up4DSI is an annual event where 150 motorcyclists tour around Ireland, doing over 1000km during the three days of the May Bank Holiday weekend.
The first Rev-up 4 DSI event was held in 2006. Since then we have raised over €1.25m for Down Syndrome Ireland.
Once again, I'm going to dye my hair before taking part in the Rev-Up event. For every €10 you donate you get to to vote for your favourite (or most awful) colour. The choices are: red, pink, yellow, green, blue or both pink and blue (the DSI logo colours).
Last year's winner was red and my favourite as it was not that different from ginger.
After the Rev-up event I'll update my Facebook, Twitter and Linked-in profiles with a picture of the new hair do.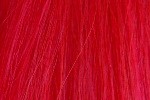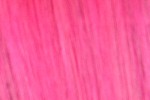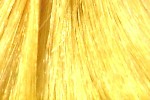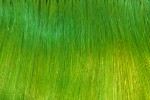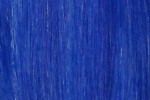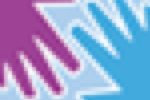 You can vote by stating your choice in a comment if you use my mycharity.ie page to make your donation.
If you donate with Paypal you can place your vote in the special instructions message.
Small amounts add up, so please give what you can comfortably afford. As in past years, I am covering the cost of my participation with a personal donation to DSI. Anyone who sponsors me will not be funding my three day trip around Ireland. All the money you donate goes directly into the DSI coffers.